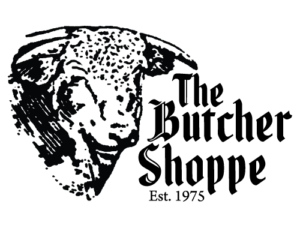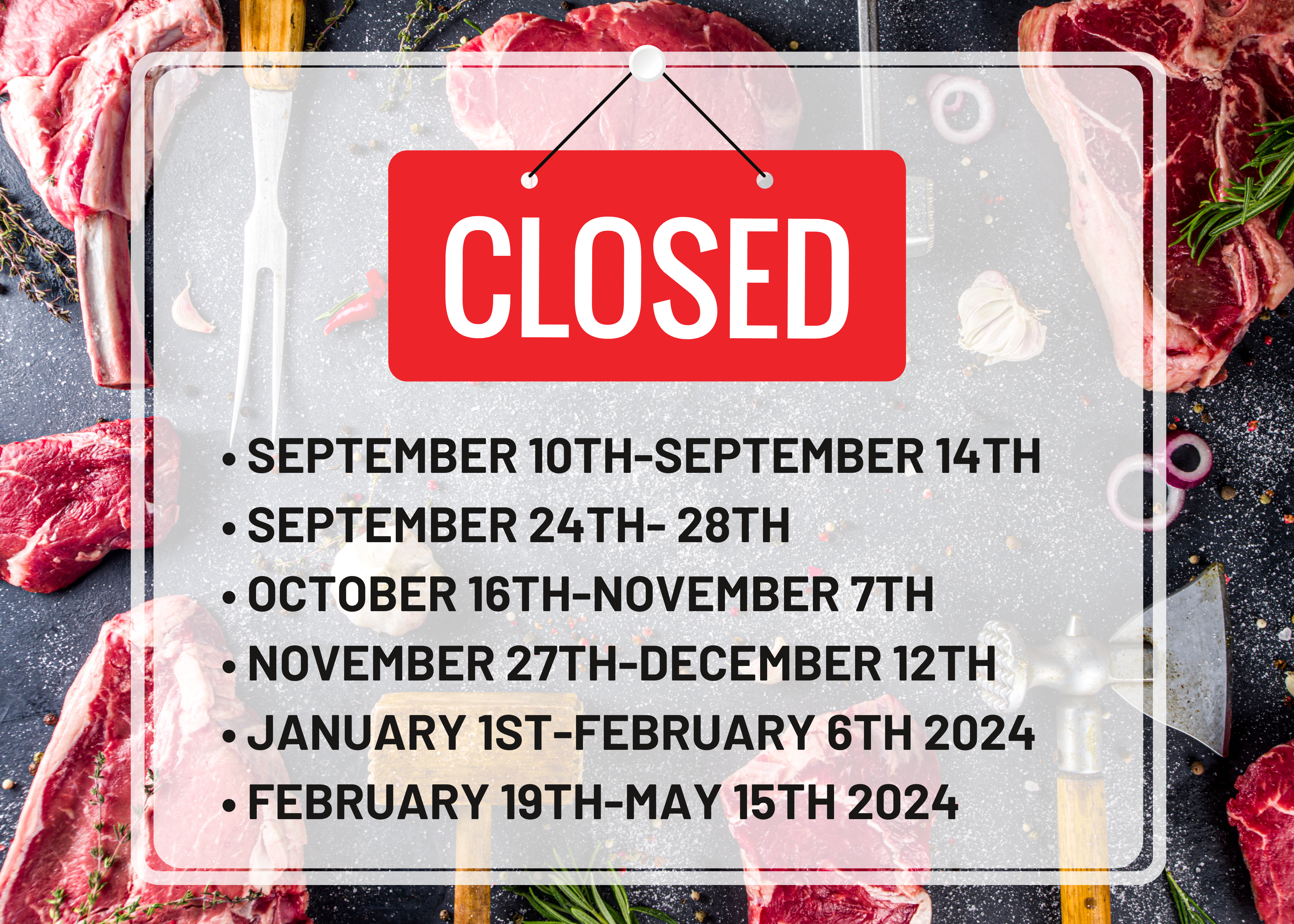 WELCOME TO THE BUTCHER SHOPPE.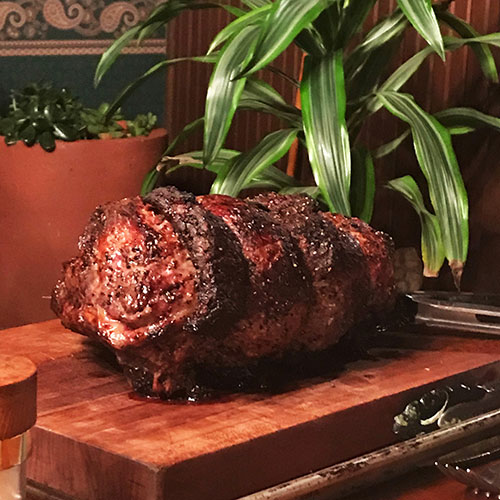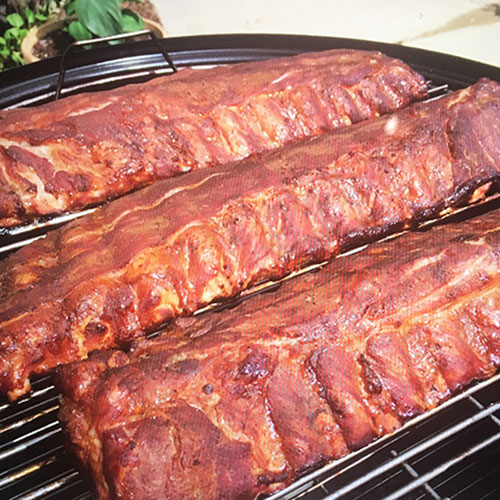 The Butcher Shoppe offers an extraordinary selection of fine specialty foods. Prime beef, pork, veal and lamb as well as Bell and Evans poultry are featured. Exotic game includes ostrich, buffalo, elk, antelope, wild boar, kangaroo, venison, alligator, frogs' legs, pheasant, rabbit, quail, duck, goose, guinea  hens,  camel burgers. Extensive variety of homemade sausages.  A large selection of seafood, imported cheeses, smoked salmon and smoked trout. Unique groceries, condiments, oils, vinegars, spices, dry rubs and custom freezer orders also available.
About The Butcher Shoppe
Established 1975 in the heart of the Pocono Mountains Pennsylvania.
If you are in the area be sure to stop in for a visit! 
Hours: Wed-Sat 10 am – 6 pm, Sun 11 am – 3 pm, Closed Mon & Tues
Location: 640 Route 940, Pocono Lake, PA 18347
1.5 miles east of Blakeslee Corners
Any questions? Feel free to send us E-Mail and we will get back to you.
Thanks for taking time to check out TheButcherShoppe.Com
Call for current prices and availability